23 Jul

KoreaTown
Left my class last night about 5:30 and headed across town on 32nd Street. About the time I hit 5th Avenue, the whole landscape began to change. I'll let pictures speak for themselves:
Oscar Meyer a la Korea: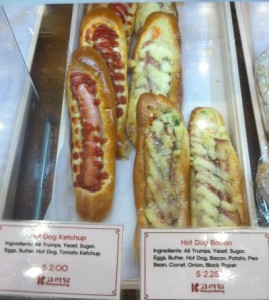 Korean BBQ? Not sure that sets well with this Southerner: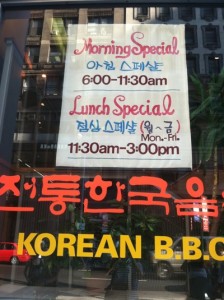 KoreaTown's version of popsicles. Green tea, mango, coffee, melon…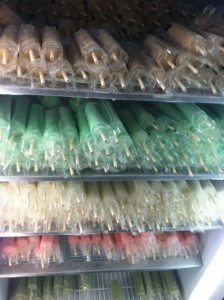 If you can't read Korean, you're SOL in this area: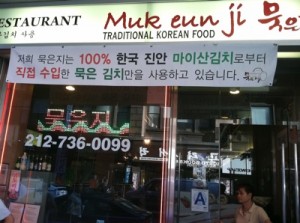 Never saw so much junk in my life. Stores full of this fine $2 jewelry: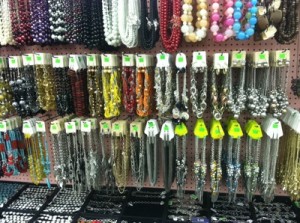 More stores, more junk . . . the stores were packed with boyfriends and husbands. All the fine jewelry you can get for under $10!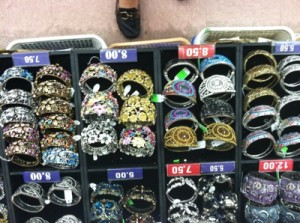 But all this junk must sell. Even citibank changed their logo for these Koreans: