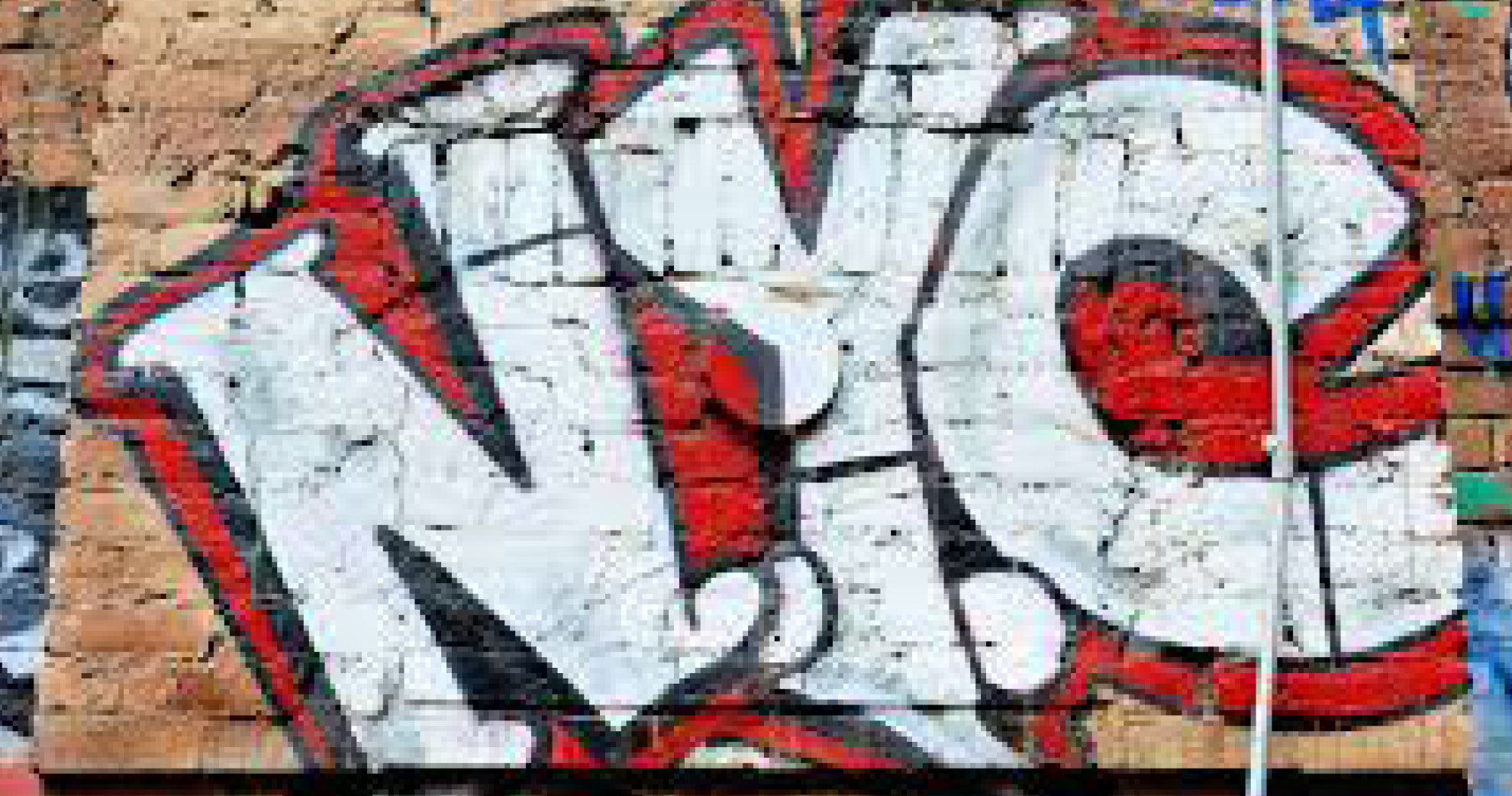 24 May

What I Do in NYC?

"Am headed to New York. Any recommendations?" I get asked this question often. It was my intent to jot down 8-10 high points but folks, there's no way I can stuff my love for that city into a bulleted list. So, here you go … feel free to share with anyone you know traveling to the Big Apple.
This list is dated May 2023. Things change in NYC, so please double-check all links before you go. Get tickets and make restaurant reservations way ahead of time. Check museum schedules to see which exhibits are showing at the time of your visit.
Many of the items on my list you may find quirky. For instance, I would forgo the Met Museum to crawl behind a building to see some colorful graffiti. I prefer hole-in-the-wall food joints versus hoity toity restaurants. And although I urge you to see all the iconic sights like the Statue of Liberty and Empire State Building, I highly recommend you also amble through the streets with no agenda in mind.
To start, if you could see ONLY ONE thing in NY, what would it be? The 9/11 Memorial & Museum. In my opinion, every single person in this world needs to experience this. RSVP ahead of time and plan on spending half a day here.
My "home" in NY is in the West Village. I lived there–on Perry Street–for 30 days back in 2011 and it will forever claim my heart. I suggest you start your morning there, at the 11th Street Cafe, a tiny sliver of a coffee shop that is totally authentic to d'hood and rich in history. I recommend the oatmeal, and get it loaded.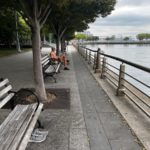 After breakfast, head west to the Hudson RiverPark, grab a bench and take in all the energy of the joggers and stroller pushers and skaters. After a bit, head north a few blocks to Little Island. Take plenty of time to stroll through this wonder that arose out of the Hudson River!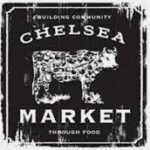 Stay north until you hit the cobblestone streets of the Meatpacking District. There you'll find one of my favs–Chelsea Market–and the Apple Store, Starbucks Reserve (a must!), and every designer boutique you can't afford. Take time to stroll up and down the streets. My favorite restaurant Barbuto is there … not too fancy but reservations are a must! Also in this area is the Whitney Museum, which offers "Pay-what-you-wish" admission on Friday nights from 7-10pm. It has gorgeous views from its terraces.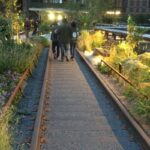 Next, climb up onto the High Line at 14th and 10th Avenue. After the 9/11 Museum, this is my #2 MUST NOT MISS! My favorite time to walk it is at dusk, when all the city's lights flicker on, when the city comes alive all around you. It's amazing! And as you near 18th street, peer over to your right. The Mother Teresa and Gandhi mural at the corner of 10th Avenue and 18th is stunning.
Keep walking to the end … to Hudson Yards. Stroll around the Hive, stroll through the Mall, and grab a bite to eat at Mercado Little Spain, a great Spanish restaurant on the street level. Sit outside on a pretty night. Top your evening off with a visit to The Edge, the highest sky deck in the Western Hemisphere (RSVP to get night time slot).
Then, go to bed.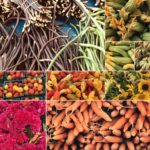 Where would I start my second day? At the Union Square Market on a market day (their Facebook page says they're open from 8am-6pm on Mondays, Wednesdays, Fridays, and the best day, Saturdays). I'm sure that changes with the seasons so check before you go. Pick up a cinnamon roll and coffee, then stroll through sensory overload of freshly baked breads and the visual wonderland of farm fresh vegetables and fruits and flowers … oh, and the entertainment!
Veer off a few blocks (to between 14th & 15th Streets) and saunter through the most awesome grocery store–Westside Market NY. If you miss it they have several locations in Manhattan. Then head 7-8 blocks SW on University to Washington Square Park. This may rank as my #3 DO NOT MISS." Just set a spell. Every single time I go to this park something new happens: a movie is being filmed, a performance act erupts, a musician walks through fiddling. You never know! If you're lucky you'll catch Collin Huggins playing his baby grand (read this!).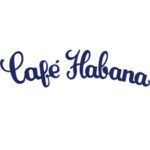 From there, zigzag over to see the Houston Bowery Wall, one of the most highly regarded mural walls in the US. Then onto to SOHO where you should stop at the gritty little hole-in-wall Cafe Habana on Prince Street, probably my fav lunch place on the entire island. Get there early, way before the lunch lines start wrapping around the building. Next, head to the Catacombs at St. Patrick's Old Cathedral. Remember, get tickets! Then, there's Little Italy and Chinatown. That'll do you in for the day.
"Where are the best bagels?" people ask. "On any given street," I answer. There are delis that are famous for their bagels, but for me, the local street vendor serves the best!
On my third, fourth, and fifth days in the city I would book a guided graffiti walking tour in Bushwick. Some of the most brilliant artwork you've ever seen. Seriously. Or I would take a guided tour of East Harlem's graffiti.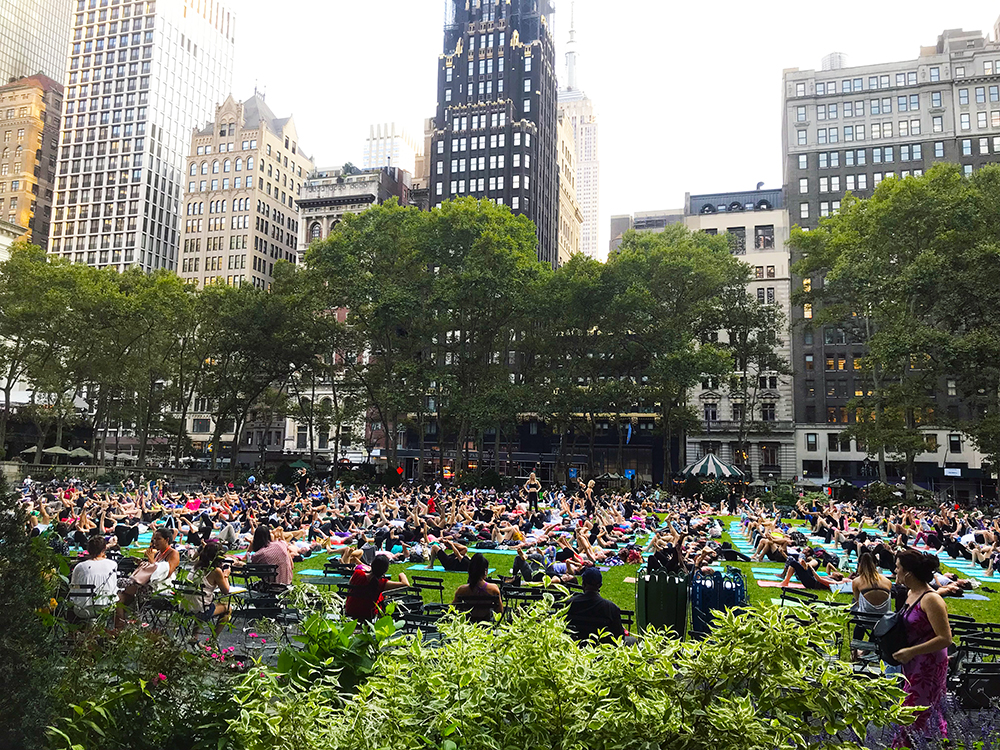 Or do yoga in Bryant Park, then saunter through the NYC Public Library. Don't miss the Rose Room and be sure to scroll through some of their events. Great speakers and classes.
See the Flower District along both sides of 28th Street (between 6th & 7th) in Chelsea.
Stroll through the Museum at FIT, the Fashion Institute. It claims to be the "most fashionable museum" in NY.
Take an hour or so to sit and watch all the commuters buzz around the new Moynihan Train Hall at Penn Station It is beautiful. Great coffee & pastry shops in there, too.
See a show in the Claire Tow Theater in Lincoln Center. It's tiny, maybe only 100 seats. Broadway is great, but this little, intimate stage is my fav. I love that they feature new artists and experimental theatre. Really nice terrace outside to enjoy a glass of wine before the show starts.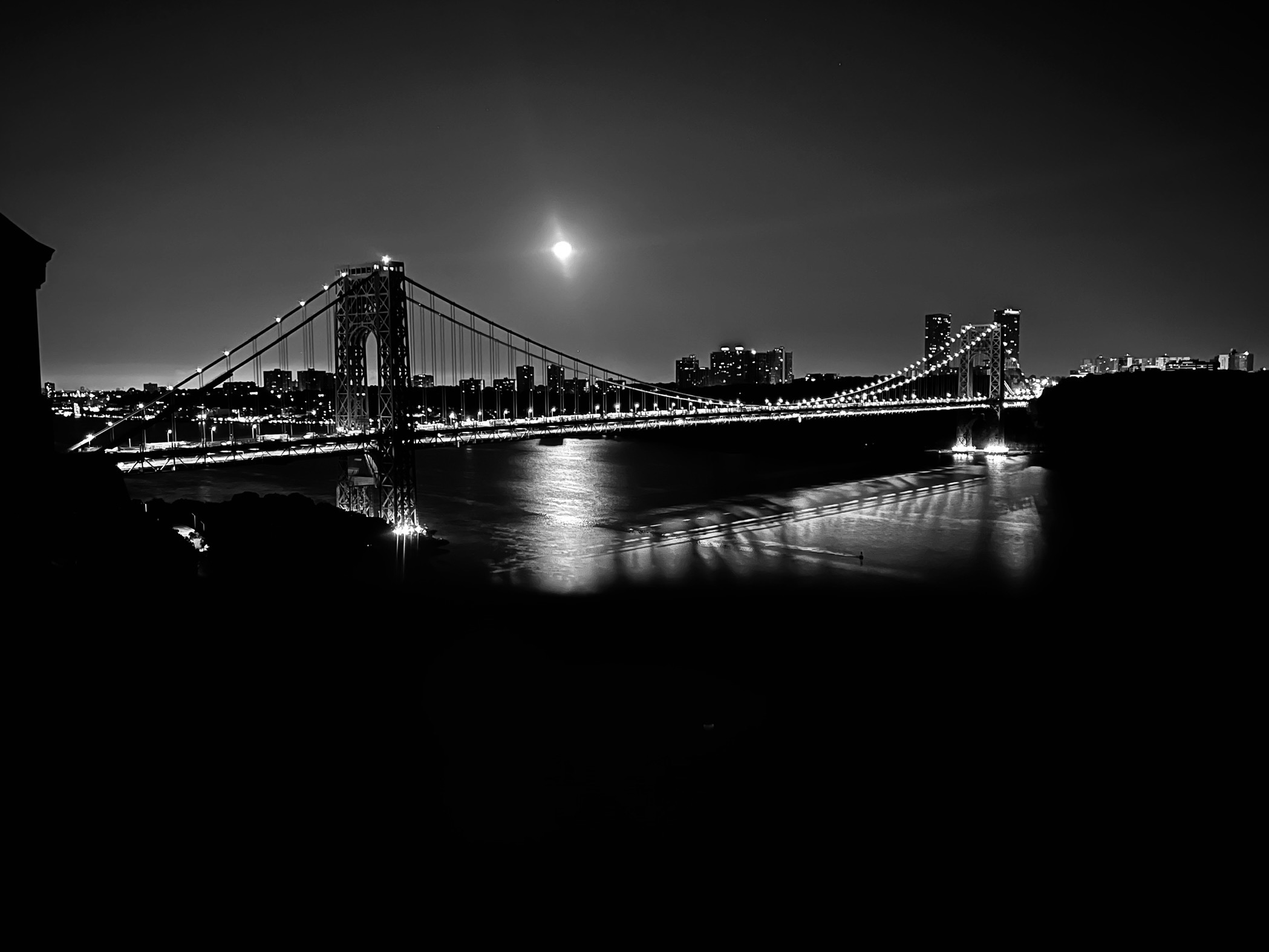 Oh, everyone will tell you that walking the Brooklyn Bridge is a must-do. But the George Washington Bridge, which connects northern Manhattan and Fort Lee, NJ is even more magical in my opinion, especially at dusk as it lights up.
While in the northern areas of Manhattan, Visit The Cloister and stroll through Fort Tryon, General Grant's Memorial.
Head east to Harlem for Amateur Night at the Apollo theatre.
Visit the Jewish Museum and El Museo Barrio in Spanish Harlem, my favorite neighborhood for murals and the food!
Walk the Jackie Kennedy Onassis Reserve in Central Park. Spend time reading the plaques on the backs of the park benches. Some great stories there!

MoMA's PS1 in Queens, aptly described as "boundary-breaking," is probably too edgy for most folks but I LOVE IT! Be sure to check exhibit schedules before going. It's a light and airy exhibit space built in an old public school. The structure itself is worth the trip.
MMuseumm – this is a teeny tiny museum housed in an old elevator shaft in the Tribeca neighborhood. It features "signature curatorial style of 'Object Journalism,'" or mumbo-jumbo for a lot of tiny objects. On one of my last visits it featured all the tiny trinkets you collected over the years from Cracker Jacks, or all the items prisoners carved in their cells. It's really interesting but, please sure to check their website to make sure they aren't moving a show in or out.
Every Southerner needs to pay homage to the Times Square Krispy Kreme shop and try a "Big Apple" doughnut, hot off the conveyor belt. Auburn Tigers: head to St. Pat's Bar & Grill to watch football games. When I say it's fun, IT'S REALLY FUN!
OHNY, or Open House New York is a MUST weekend in October. Private studios open to the public … breweries, author lofts, back rooms of costume designers, inner sanctums of iconic buildings, schools, rooftop gardens. I've been 4 or 5 times and LOVE THIS!
A great resource for other evens and sights: TimeOut
Oh, I could go on forever. There's never enough time to experience all the fun in this great city! Enjoy, my friends!