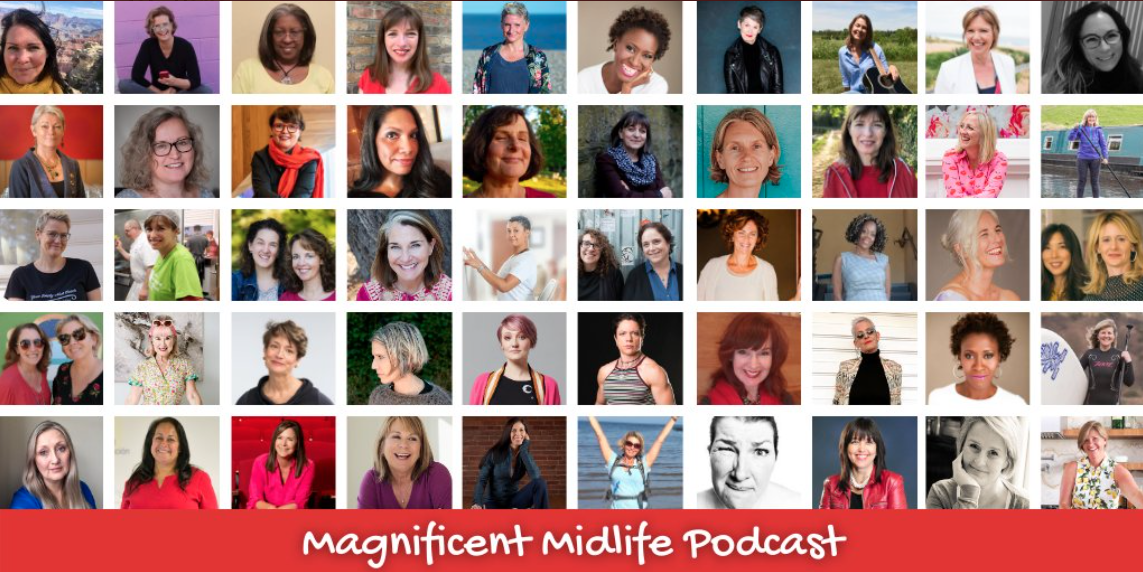 26 Aug

Magnificent Midlife Podcast.

What a delight to chat with Londoner Rachel Lankester, founder of the Magnificent Midlife Movement. She celebrates and empowers women in midlife and beyond. "We're not over the hill or on a downward slope. In midlife we're just getting started!" To listen to the podcast, click here.

To learn more about the many resources Rachel offers, take a minute to look through her website. Then sit back and listen to all the amazing stories she's collected over the years!