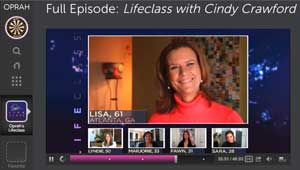 02 Apr

Phew! Another Adventure.

I'm a nervous wreck, that's all there is to it. A sweet neighbor who knows what's about to happen, insisted she feed me a quick lunch. I haven't eaten all day.

What's happening this afternoon was never a dream. I just couldn't imagine it ever happening.

About this time three years ago I was sitting in my little home office, trying to figure out how in the hell I was going to make my crazy scheme work. I had made a big fat, bold statement on Facebook that I was going to reinvent myself by enrolling in a month-long class in NY. Although I had made the deposit on my class, I had no idea how I'd pay the balance due, much less swing an apartment in New York City. Nor eat while there.

I was getting ready to make a real fool out of myself.

With the encouragement of many friends, online and at home, I made it to New York. The class was cancelled but the effort morphed into a 30-day walk across Manhattan. That blossomed into a 30-day walk across Paris, then New Orleans, a front page article in Huffington Post, a feature on Lee Woodruff's blog . . . and a totally new career at age 58, just as I'd hoped.
And now, an invitation from Harpo Productions to be a Skyped-in guest on Oprah's Life Class – hosted by Cindy Crawford.
I don't remember being this nervous. I should know by now that everything will be just fine.