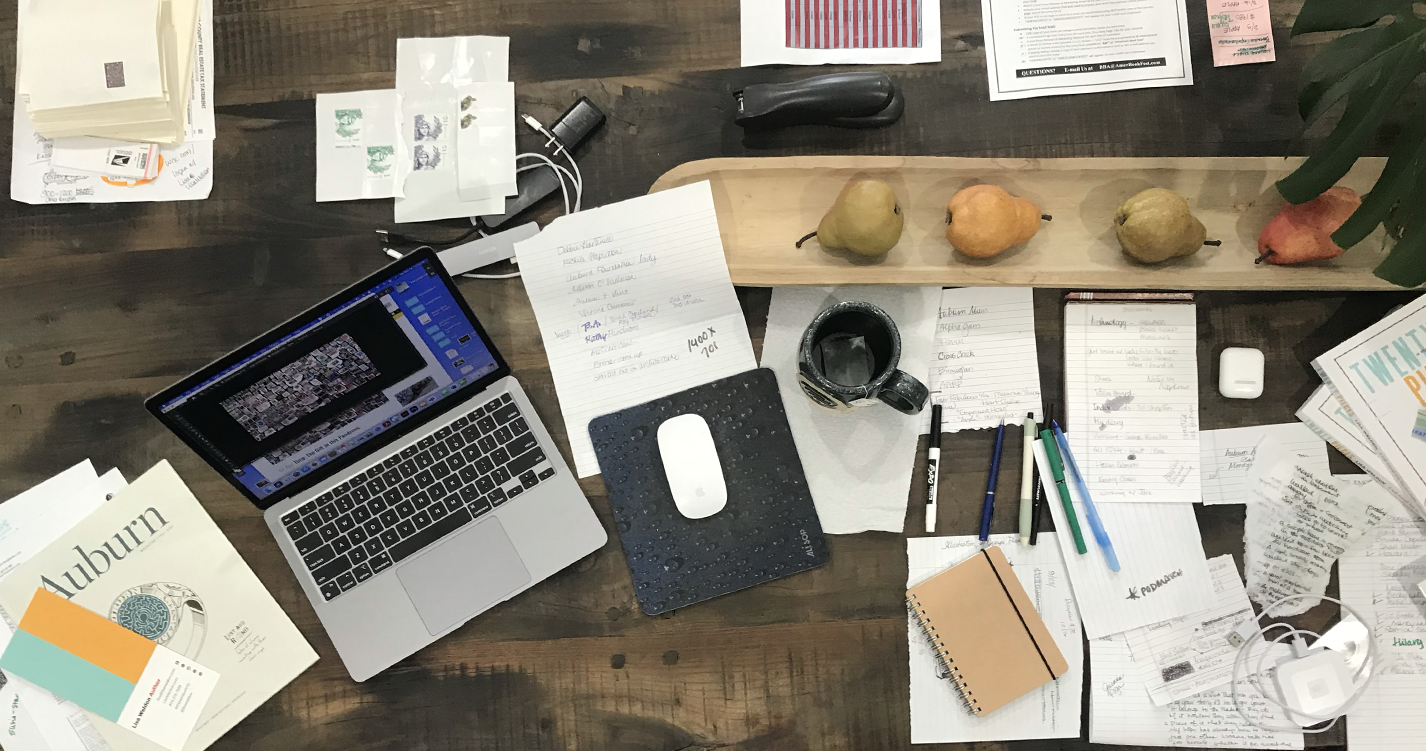 16 Oct

Life After Publishing A Book

Where do I start?

One month ago, I released my memoir titled Twenty Pieces: A Walk through Love, Loss and Midlife Reinvention. I'll admit, it was very scary. I told a friend it was like running through the streets – buck naked.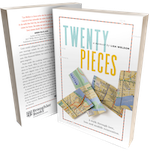 As most of you know, my story is about a 30-day walk across Manhattan, one I took ten years ago. At age 58, I had to change my life and everything in it. To reinvent my career, I enrolled in a monthlong course in NY, but when it was cancelled just ten days before it was to start, I designed my own curriculum. I tore a map of Manhattan into twenty pieces with the intent of walking one piece per day then sharing my findings in my blog and on social and digital media. I needed to paint myself as a still viable marketing professional.
So, flashing through the streets–baring my innermost secrets–hasn't been so bad. You've been very kind and affirming. It is very cool to wake up to messages like, "This is such an inspirational book for women our age," or "Thank you for your courage to tell your story. You are changing lives," or "I haven't been able to put it down since it arrived Tuesday afternoon." Oh, man, to read words like that first thing in the morning…!!
You've been incredibly supportive. Two of my dearest friends hosted a beautiful book launch party last week, with 35 old and new friends under the stars in Midtown Atlanta. I've been invited to Philadelphia later this week to meet with a couple of book clubs, then another two here in November. I'll be a guest in an online interview for a library group in Ohio, and again on a live iHeart radio show in NY December. In January I visit with a book club in Gastonia, NC and a church group here in February. On Nov. 11th I'll be signing books at Tall Tales, a cool bookstore here in Atlanta. Please come!
Now that my book's published, I need to learn how to hawk them. I must sell at least 5,000 copies so my publisher has confidence in my sales ability. Yes, because I have a second book in the works, one I'm VERY excited about. But I need your help, and here's how:
~  If you've read my book, I would very much appreciate an honest review on Amazon or on Goodreads.
~  Invite me to come speak with your book/church/women's group, in person or virtually. Shoot me an email.
~  Follow me on Facebook and Instagram. I post a lot of photos and nitty gritty of my journey.
~  And of course, if you feel so inclined, please share your thoughts about my book on your social media pages.
In my next newsletter I'll share stories that never made the blog and some tidbits about my writing process.
Thank you for all you've done. I love you dearly.
Lisa
#woman inspirational book #inspirational nonfiction #travel books for retirement #change your life journal #travel nonfiction